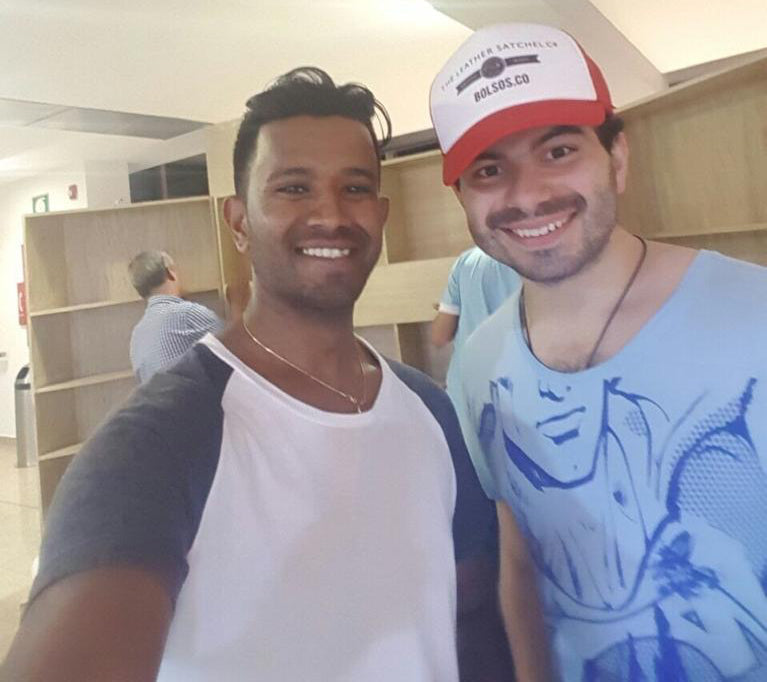 OUR STORY
It all started with a friendship
Jase and Nuwie met whilst working in Colombia for the worlds largest English Language company. They were both driven the same desire to set up a business that allowed them to take full control of their lives and allowed them to do something each day they were passionate about. They wanted to build a legacy and something they could be proud. In 2015 they began their journey with a white board and ideas.
The first step was helping make a wonderful British brand get known in Colombia, so we launched it in Colombia and got to learn a tonne about business along the way.
Origin Story - Meet the Founders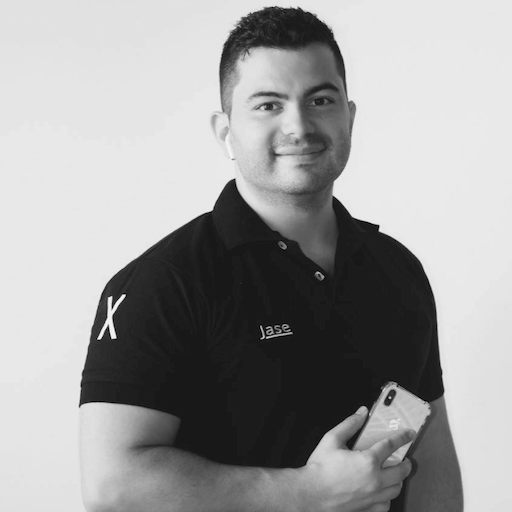 Jason "Jase" Ospina
Nuwan "Nuwi" Fonseka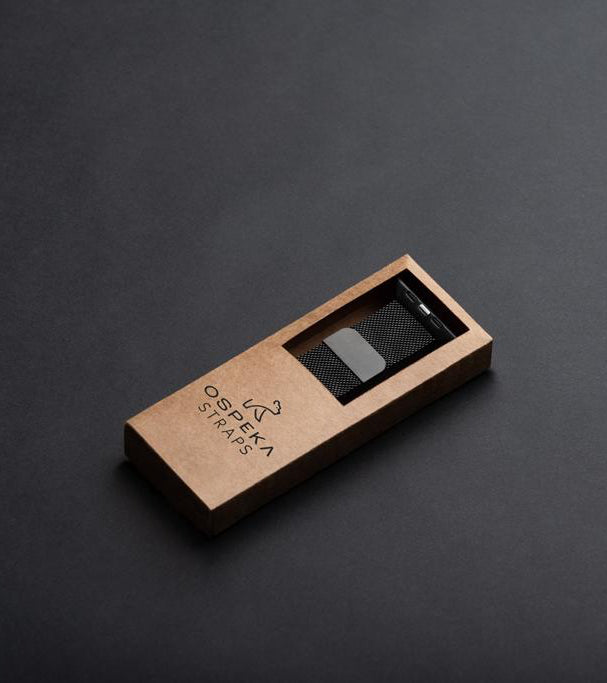 Brand Vision
Unique & Environmentally friendly
When we started Ospeka we wanted to create a brand that aligned with our values and vision for brands of the future. One that created a special experience for each customer and did so in a way that is sustainable. We understood from the very start that ensuring ll products were made of complete recyclable packaging was essential.
At Ospeka we want to offer products that we have tested, that we know will last and do what you would expect it to do, sounds simple and yet so often not the case which is why we wanted to change that story! We want to create and offer the best possible tech and personal accessories. We continuously look for accessories that we know we would love to own and that our customers are wanting too buy. We are passionate technology and that is why we wanted to create content that would help keep our community informed with what is happening in the tech world.
The complete experience
Buy it. Recommend it. Gift it.
We wanted to create a complete experience for you tech accessories that would be great from the moment that you landed on the site to the moment you received your products through the letter box.
The kind of brand and experience that we want to create is one that you would happily buy for your set, that you would recommend and ultimately that you would want to gift to someone special in your life. This is why we have considered so deeply the experience we want to create. The box that the straps go in for example had 8 reiterations to get it just right, we made these one at a time behind till we got it just right.