Top Stories: iOS 16.0.2 Bug Fixes, Apple Watch Ultra Sold-out, AirPods Pro 2 Launch, and More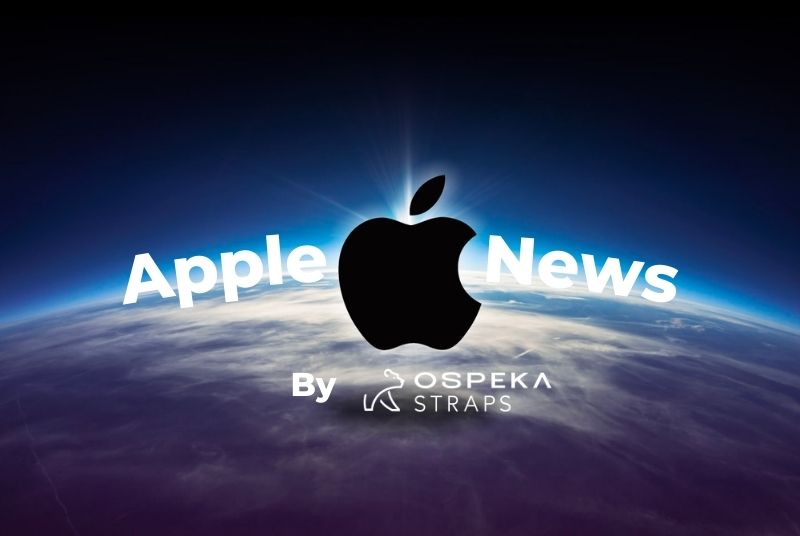 This week saw Apple rolled out iOS 16.0.2 to address some major camera flaws in the new iPhone 14 series. There have also been several hardware releases, and the review for AirPod Pros is out in public. Make sure to read below for details on these stories and more as we continue to explore everything new in Apple's latest releases.
Major leaks on iPhone 15
Apple announced the iPhone 14 series less than a month ago, and we already have major leaks for the upcoming iPhone 15 set to be released in 2023. According to Majin Bu, a reputed analyst, speculated that the iPhone 15 Ultra will have two front-facing cameras, a USB C port and start at 256 GB at the base model. The Apple Pro, however, will also have the USB C port but start at 128 GB and only have one front-facing camera. 
It will be interesting to see what Apple does with the extra camera, but if I had to guess, it is most likely a wider lens, much like the Google Pixel. What's interesting is Apple is differentiating its pro models by adding exclusive features to 15 ultra models. But these are only leaks, and we have to wait for an official announcement to be entirely sure. 
AirPod Pro 2 reviews are out
.
The AirPod Pro 2 went under the radar as the Apple Watch Ultra and iPhones took away some of its thunder. However, the reviews are out, and AirPod Pro 2 received much love from the tech community. It is a solid upgrade over its predecessor and has a significantly better noise cancelation and transparency mode. Marques Brownlee from MKBHD had an exciting view. He mentioned that because the active transparency mode limits the ambient sound that enters your ear, it is now possible to stand on the front row of a concert and enjoy the base hitting your chest without damaging your ears. This would surely open new possibilities on how people use their AirPods.  
Apple Releases iOS 16.0.2 With Bug Fixes for iPhone 14 Pro and iPhone X
.
Every year with the release of a new iPhone, there is some sort of "gate" that pops up. This year we have the camera-gate, a software issue that causes a sound to come from the camera's sensors. Thankfully with the iOS 16.0.2 update, Apple addresses this issue, and early reports do suggest that the issue is finally fixed. 
Apple also released an update for the iPhone X, XR, and 11 series and fixed an unresponsive display issue. 
Meanwhile, Apple continues to test iOS 16.1, which will include support for Live Activities in third-party apps, and several other minor bug fixes. 
Apple Watch Ultra was sold-out for several customers
.
Reports suggest that the Apple Watch Ultra has been delayed for several customers, with their estimated delivery date set to September 29th. It is now pushed to October 6th for some customers, while others are expected to get the product by October 12th. 
Youtube Test Apple Watch Ultra durability test with a hammer, only to break his table. 
Techrax is a youtube channel that tests the durability of Apple products; they pounded the Apple Watch Ultra with a hammer, but to everyone's surprise, the Watch Ultra managed to survive several hits, and while the table underneath broke, the watch was relatively unscratched. It will be interesting to see how the Watch Ultra performs in regular wear and tear, but it sure started on the right track. 
---